A group of companies focused on data intelligence
With in-depth industry knowledge our group aims to offer specialised, tailored solutions in the design, engineering and implementation of data intelligence and technology.
With trust, passion, integrity and team-work, we are proud to make technology work, no matter ourcustomers' challenge.
Our group involves: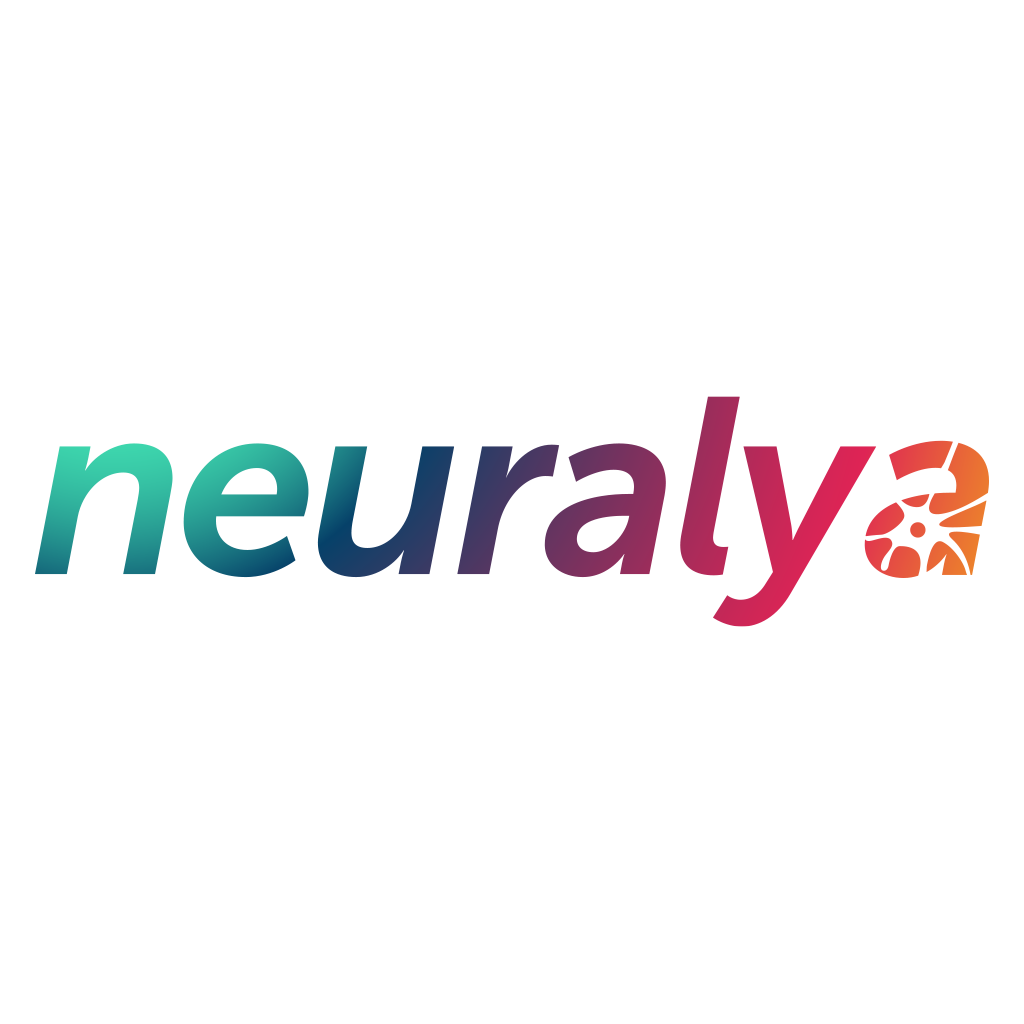 Our consultants have the background and experience to interpret data, perform advanced analysis and improve business operations by data intelligence and decision-making in any industry. Since 2007, we have worked alongside the pharmaceutical, marketing and communication industries, and we have the track record to prove it.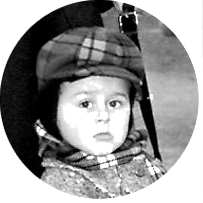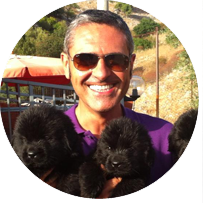 Gianmarco Troia
CEO & Founder
Industrial Engineer, founder and shareholder. Previous experience in consulting firms, he is a qualified Lead Auditor ISO 27001:2005, ISO/IEC 17799:2005, ISO 9001. He is in charge of General Management and consulting services for auditing and compliance.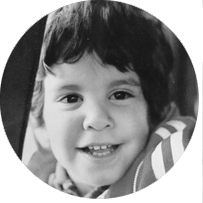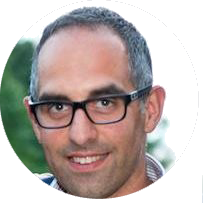 Francesco Mete
Head of Location Intelligence Services
Telecommunication Engineer and CEO of EBWorld. 20+ years of experience in management and location intelligence analytics for TLC, Utilities and Government applications. Focused on group strategic planning.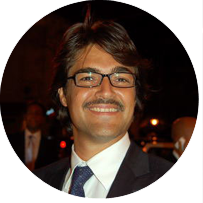 Carlo Nuccio
CEO Neuralya
Industrial Engineer, 20+ years of experience in design and implementation of complex innovative and TLC solutions. Focused on commercial team building, customer management and business development.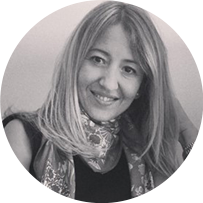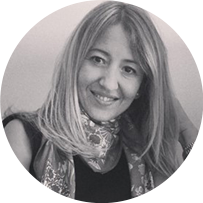 Marilena Mureddu
Sales & Marketing Director
Management consultant specializing in business development and neuromarketer. I help clients define and implement their commercial strategy, marketing and communication plans, accompanying them from product prototyping to operational marketing management. Humanist coach with a great passion in training the talent of the person according to his personal and professional growth.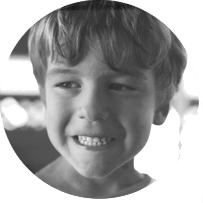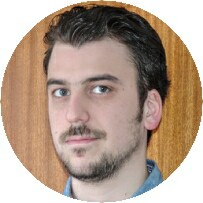 Stefano Todaro
Head of Innovation
Computer Engineer and shareholder. Software Development analyst and shareholder. He has participated in a Webmaster qualification. Expert in software and mobile software development.He is also in charge of the R&D area.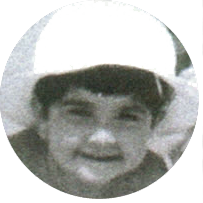 Salvatore Addio
VP Human Resources
Strategic, real multinational-minded HR expert. Motivational leader able to foster teamwork and energize others to higher levels of performance in complex cross-cultural environments. Global Professional Human Resources (GPHR) certificate professional by the S.H.R.M. (Society for HR Management).
a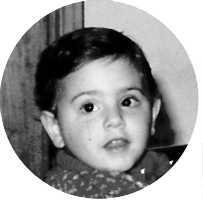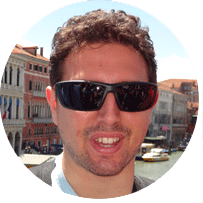 Giosafat Armenio
Project Manager
Majoring in Mechanical Engineering, he works with SecurProject.it as Software Developer and Web Designer.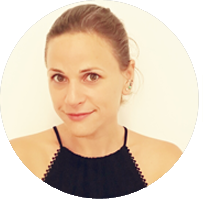 Federica Cricchio
Full Stack Developer
Software developer with experience in microservice architecture and SaaS.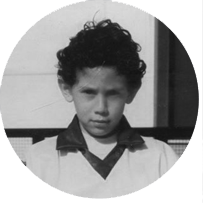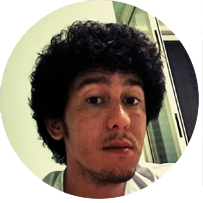 Dario Curasì
Project Manager – Data Science
Degree in computer science. Works with Qwince as software developer with web development skills.
Qualified expert in data intelligence.
Giovanni Vitiello
Full Stack Developer
Master's degree in Aerospace Engineering. Expert in mobile development, with specific expertise in Android Application.
Davide Filippi
System Admin
Network administrator (Windows/Linux /VoIP) and expert of complex infrastructures. Certification Cisco CCNA 200-301.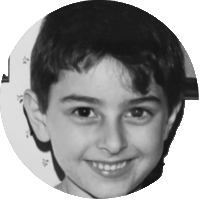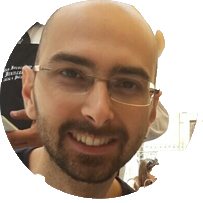 Alessio Puglisi
Full Stack Developer
He obtained a degree in computer science. Experience in web application development. He works for Qwince as experienced software developer.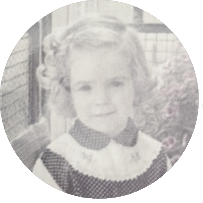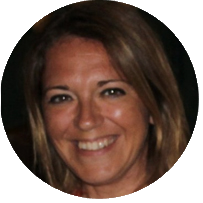 Maria Schiattarella
Customer Service Manager
Graduated in Law, with more than 20 years experience in driving commercial strategy, she supports strategic growth and provides help to customers, investigating and solving easily every problem.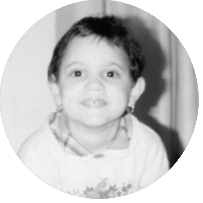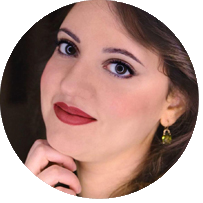 Diana Ricciardi
Digital Media Specialist
Beyond the Data, People and their Stories.
Master degree in Marketing and communication and focused in Digital and Performance Marketing. Expert in Social Media Marketing and Digital Advertising.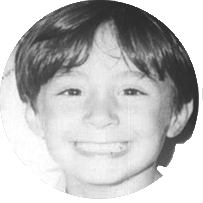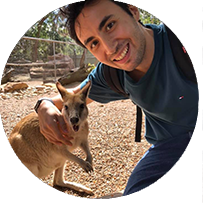 Giuseppe Licata
UX Designer
Motion Graphic Designer with 10+ years experience in Concept Art for digital media technologies with Autodesk qualifications in video games and visual effects production.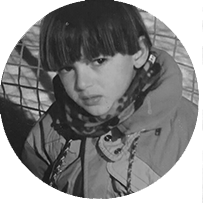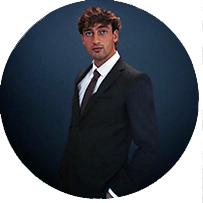 Ruggero Filippi
Sales Account
Neuromarketing addicted with a strong propensity for customer management and sales. I help the customer to interpret the behavior and choices of the consumer.