We're a company devoted to technology and digital transformation
A company dedicated to innovation and digital transformation, able to design, engineer and implement tailored solutions around data and technology to help our clients better understand their customers.
We measurably improve processes and brand's effectiveness using a unique approach that blends analytics, behavioral sciences, system integration and data-driven tech.
As strategies, technologies and innovation come together, we turn complexity into opportunity, while creating growth, by supporting our customers working in the pharmaceutical, marketing and communication industries.
Our team of experts combine innovative thinking and disruptive technologies to progress further, by using data to enhance and move faster.
Our clients adapt and transform, and together we achieve reliable, valuable and effective results.
Innovation distinguishes a leader from a follower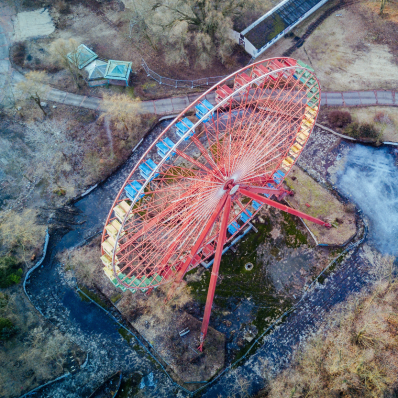 Are your brand and customer experience inextricably linked?
End-to-end solutions to evaluate customers' experiences by understanding what catches the attention, what people think and feel before deciding to buy and getting insights into drivers of behavior, preferences, paths and attention. Digital transformation has to change your perspective on your customer.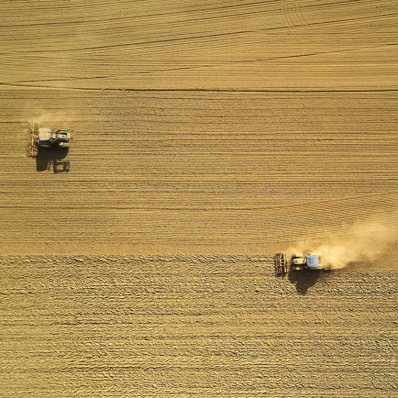 How can your business become an data-drive enterprise?
By improving business decisions by leveraging data. Since 2007, we've improved business decisions by handling and leveraging data, creating solutions around this asset and providing decision support models for many industry leading companies within the industry.
OUR VISION
We believe in the power of innovation to build a positive human future and find a new perspective to turn complexity into opportunity.
Latest case histories
News and Press
Qwince has designed and implemented DottorFARMA platform for Federfarma to book services or drugs in the pharmacy (Facile service), using the Electronic Recipe Number. With Teleconsulto solutions [...]