Our partner TSW invited Qwince to showcase Neuralya during the Wired Next Festival 2016 in Milan.
An amazing experience to live-measure emotions and demonstrate how neuromarketing can provide insights into purchasing behaviours, by using biometric data that indicates the purchasers' emotions (that is, "how they feel").
Thanks to our partners, we are showing how reliable insights and KPIs can let our customers understand their customers and markets, create strategies and assets and manage programmes, products and people. Our data collection process takes care of tester's privacy and it is focused on the improvement of products and services.
Read the story of these exciting days:
Qwince is keep innovating and researching new solutions and technologies to enhance the customer's experience.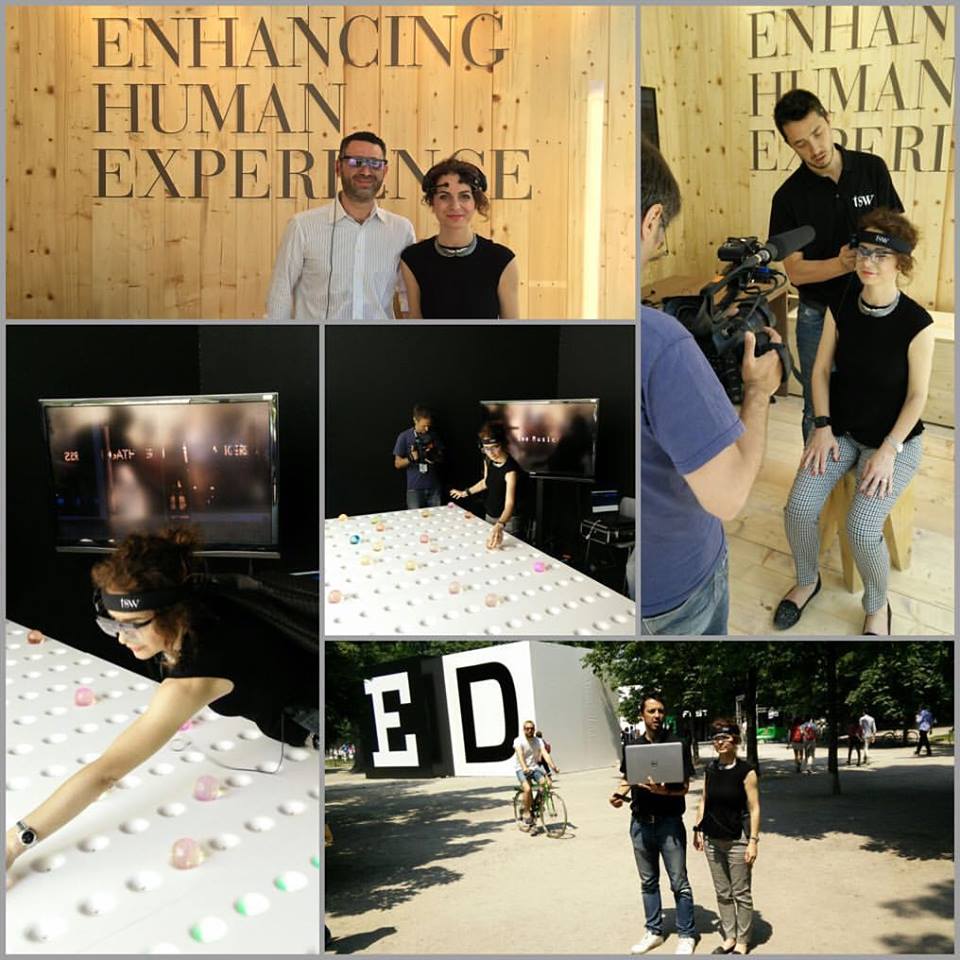 This event follows the announcement that Gartner chose Neuralya as one of the five coolest products able to support the market research industry with new technologies that can help marketing managers to tap new sources of inspiration, reduce costs and get results fast.
Emotion analytics have never been so simple and cost effective.