Data Science and Technology
Your organisation is generating more and more data around your customers at a pace that's difficult to keep up with. 
Furthermore you have to deal with customers' data coming from other sources (like your social media, web, suppliers, customers, etc.), often incomplete, inconsistent or out-of-date. Unstructured data has often exceeded the amount of structured data which made big data a complex thing to deal with.
It's hard to extract the value from your own data, and to enhance your organisation with data-driven decision-making processes.
We know how to create value using data science's principles.
Since 2007 we have improved business decisions by handling and leveraging data, creating tailored solutions around this asset and providing decision support models for many industry leading companies.
Our data scientist and software engineers create value using a proven approach and the latest tools and technologies. No big studies and Power Point presentations, but tangible, scalable and sustainable results.
Our services can help you better understand your customers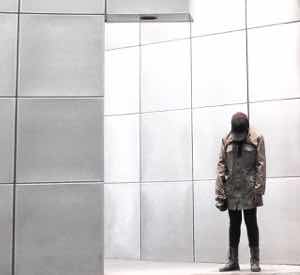 Know your customer
Know your issues. We combine behavioural science with a statistically robust research methodology to provide the fullest picture of consumer behavior and trend.
What we can do for you: After reviewing your existing customer knowledge base, we will conduct custom research projects. Through a combination of qualitative and quantitative techniques, we'll map out an in-depth picture of your audiences.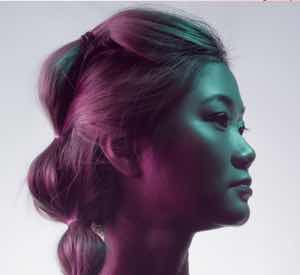 Profile your customer
Create a set of metrics. We will develop a complete view of your customers' behaviour by collecting and enriching data from multiple sources.
What we can do for you: We will collect data from multiple sources and reputable data providers and combine it with your own data to produce deeper and richer insights around your customers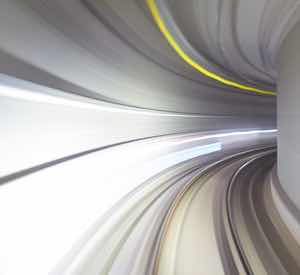 Analyse your audience
To create targetable groups, we will use predictive analytics to profile customers on traits captured in behavioural data, or explicitly probed with quantitative research.
What we can do for you: By identifying trends and population segments highly likely to respond to your brand, we will help you to reach your most persuadable customers with the most persuasive tactics and campaigns.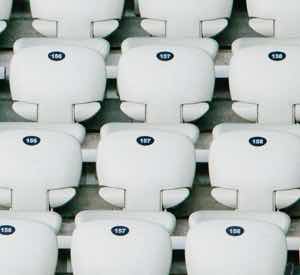 Integrate your data
We deal with incomplete, unstructured, inconsistent data sources and data types from multiple other sources (like social media, web, suppliers, customers, etc.) to create value.
What we can do for you: We'll improve your business decisions by handling and leveraging data, creating solutions around this asset and providing decision support models for many industry leading companies.
Our Approach to Data-Driven Decision Making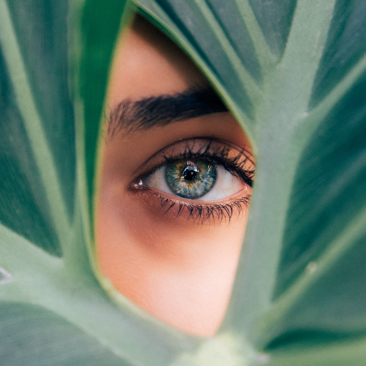 In identifying opportunities in your data-driven roadmap, our data scientist and software engineers take an Agile approach. You'll be constantly updated on progress enabling you to quickly change the scope of the project based on the discoveries made. We ensure expectations are always aligned and quick value is delivered.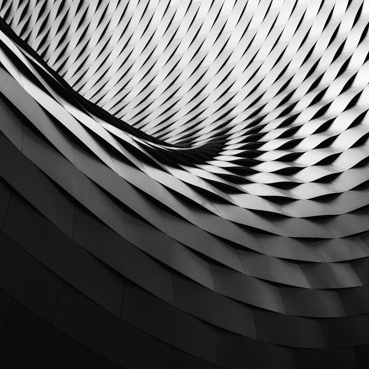 In designing a decision-making process, you need one source (of data) that your organisation trusts. Alongside the analytics projects, we incrementally combine all your data available into a data lake, quickly achieving your single reliable source, using your own platform or by setting up a new platform of your choice.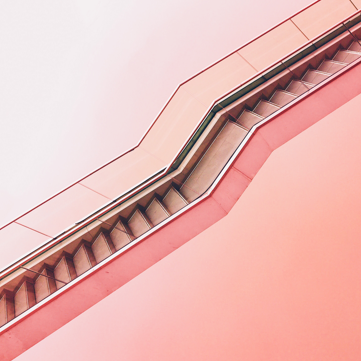 To grow and sustain knowledge at each stage of your data-driven transformation, Qwince offers a broad range of data science skills and software engineers. Our skills are crucial to develop a data strategy, to acquire hands-on skills, and to enable your staff to get the most value from data-oriented projects and emerging technology selection.
Use your data to engage more effectively with your audiences
A data driven approach enables a better decision-making process, and leads to better results. For example:
Maximised Revenues
Stimulate sales and optimise your pricing by analyzing data and trends
Increased Customer Satisfaction
Meet the increasing demands of your customers, understand your customers' experiences, while growing your business
Being in Control
Quickly anticipate opportunities and stay ahead of your competitors by identifying soft signals and small data.
Saving Costs
Better predict asset failure and design your business processes more efficiently around data-driven decision making.
Sustainable Growth
Identify new business models and new opportunities in your market.
I was very impressed with the Neuralya product and team. I can see the huge potential that this tech has to impact the world of marketing communications. It will both help agencies and brands accurately analyse the full emotional response to their campaigns, as well as prove an excellent guide in agency creative development and pitching
Working with Qwince represented for us a a qualitative leap due to the integration with our communication services. Now we are sure to expand our offer with the support of a Partner able to innovate with us.
They work with passion and cutting edge technologies and produce outstanding IT solutions for their customers!
We work with Government and enterprises with highly complex processes, in a context more and more digital where we need experienced professionals and innovation skills. Qwince is the ideal partner to face the needs related to ICT world. Even the need we didn't realize to have!
Qwince is the technological partner which most company should have: effective, quick, skilled, innovation oriented, made up by creative and reliable resources, able to satisfy the customers needs and identify the market opportunities.
A young company of experienced professionals in ICT sector. I worked with them very well and together we managed serious issues. Well done, guys!
Qwince is our partner since 2009 for the web development of application able to support large number of users. They are flexible and efficient, with a strong orientation to innovative solutions research using cutting-edge technologies. Strong attitude to relationships and to integrate with other technological partners to face complex projects. Congratulations!
Assinde is a company created by pharmaceutical producers, wholesalers and pharmacies associations. Assinde provides the recall systems for unsaleable pharmaceutical products and their indemnity in Italy. Our activity is so specific that we needed bespoke software to fulfill our operating needs. At the same time, we need continuous changes to meet our end customers needs. Qwince has been supporting us during our growth and evolution of internal processes until the current stage, which is considered highly flexible and qualitative.
Over the last few years, we focused on our web portal which became not only an information point, but a new communication system with all our customers (more than 18.000), while guaranteeing high usability and transparency as well as high degree of security and reliability.
Our feedback is surely positive. We perceived competence, precision and reliability while working with you.
When I first reviewed PopPling as a social media tool, I wasn't fully convinced that it would be appreciated by the mature audience we were expecting for our fund-raising international charity event. However, on the day, it was a hit. The audience, mostly old and a few young, loved seeing the instant pictures on screen, and the charity won more than a few points for tapping into this new and exciting tool. Moving forward, I can see a great potential for PopPling in a variety of settings and commercial environments. In addition, the Qwince team behind PopPling are insightful, very enthusiastic and eager to work with clients to ensure that events are enhanced through their tools. I will definitely be recommending PopPling to my other clients, and will look for ways to incorporate them into events and crowd situations.
Meeting the people of Qwince I was impressed by the blend of technical skills, creativity and warmth. A typically Italian mixture that, as in the case of Qwince and Securproject.it, bears its best fruits when combined with a great organization.
We used the PopPling marketing platform for the first time at the IAA Christmas lunch and found it to be a very effective tool for our guests to interact with each other. It was also a great way of increasing their engagement in the activities of the day and this was showcased across the social networks.
I'd like to underline the professionality of the Qwince teams in providing and develop this app to manage paper sample form. This app will put in a better shape the company from both compliance perspective and sample process management.
Very user friendly application simplifying rep's daily activities.
Step up to the next level
"We deliver the solutions that perfectly meet your needs and catapult your business to new levels of performance – without making you dependent on us. Although our goal is to build close, durable relationships with our customers, we believe in a partnership, not dependency. Therefore, we design customised solutions on existing, widely used software components and industry-standard frameworks. If possible, we apply Agile, iterative development methodologies like SCRUM to create exactly the right solution for you."